Welcome to 16 December Picture for Bangladesh Victory Day. 16 December is one of the Memorable days of Bangladeshi People. We celebrate 16th December as a victory day also. Bangladesh Victory Day Pictures are very important for us. We can use these pictures to wish our friends in Victory day and can share it on Facebook a well as other places.
You can also check the 26th March Picture from our site which is the independence of Bangladesh.
Bangladesh Victory Day Picture
We can't describe Bangladesh Victory Day with a short word. This word is very significant to Bengali people. It can be said that our victory started on 26 March 1971 by independence. Pakistani military attacked the sleeping Bengali on the night of 25 March. That night they killed many people in our country. Those are the result of many Bengali martyrs for our victory. For this, we can say our victory started on 26 march of 1971.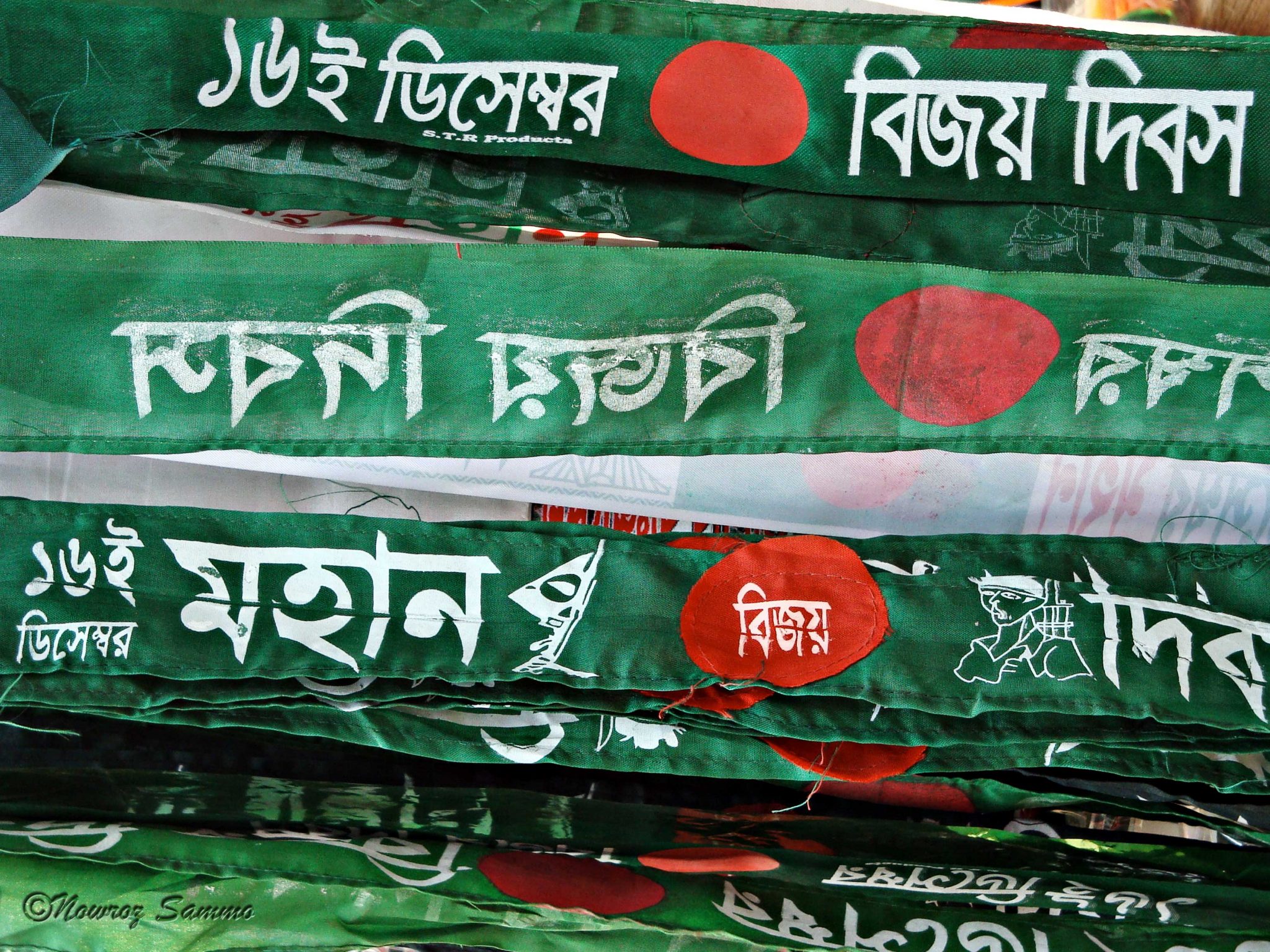 After 9 months of Bloody war, we got a victory against Pakistan. Since its announcement, the war for freedom has started in the Bangladesh area. It was a  long war in Bangladesh for about nine months, and nearly three million people lost their lives and many women raped. On December 16, 1971, Pakistani forces surrendered to Bangladeshi people with their weapons in Dhaka.  For that 16 December, We celebrate as a victory day in our country.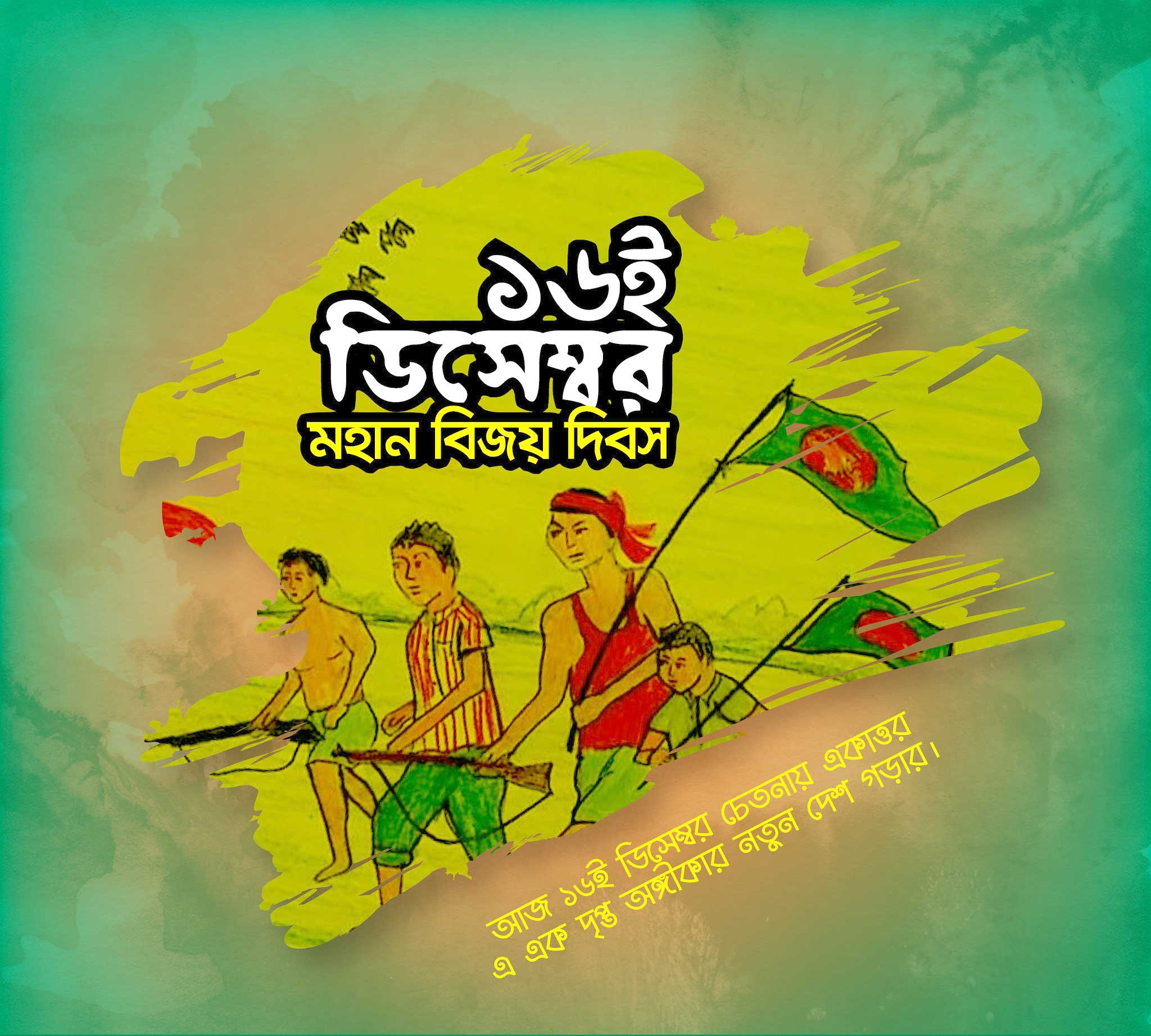 We are now a free nation in the world for this war in 1971. In the world court, we get recognition as a new country called Bangladesh. For this, we celebrate Victory day every year with great joy and respect.
16 December Picture
Let's check out the top 16+ HD pictures for 16 December or Bangladeshi Victory Day. You can use this image for your Facebook cover photo, profile and others. The 16 December picture HD quality is available on our site.