Welcome to the 26 March Picture for Bangladesh Independence Day. 26 March is one of the Memorable days for Bangladeshi People. We celebrate 26 March as a red-letter day also. Bangladesh Independence Day pictures are very important for us. We can use these pictures to wish our friend's independence day and can share it on Facebook a well as other places.
If you want to know about Bangladesh Independence day History and Celebration of Bangladesh Independence day then click above.
Bangladesh Independence Day
We can't describe Bangladesh Independence Day in a short word. This word is very significant to Bengalis. It can be said that our independence started on 26 March 1971. Pakistani soldiers attacked the sleeping Bengali on the night of 25 March. That night they tortured many people in our country. Those are the result of many Bengali martyrs. For this, the night of March 25 is called Operation Searchlight. Then on 26 March Bangabandhu called for independence. Since its announcement, the war for freedom has started in Bangladesh. There is a long war in Bangladesh for about nine months, and nearly three million people lost their lives. On December 16, 1971, Pakistani forces surrendered to the Bangladeshi people with their weapons.  For that 16 December, We celebrate as a victory day in our country.
We are now a free nation in the world for this war. In the world court, we get recognition as a new country called Bangladesh. For this, we celebrate Independence Day every year with great joy and respect.
26 March Picture
Lets' check out the top 26+ HD pictures for 26 March or Bangladeshi Independence Day. You can use this image for your Facebook cover photo, profile and others. 26 March picture HD quality is available on our site.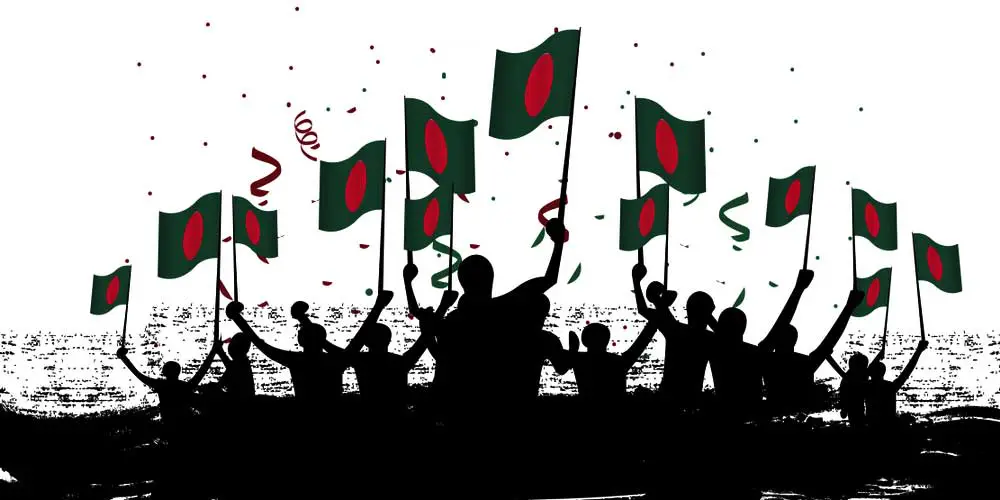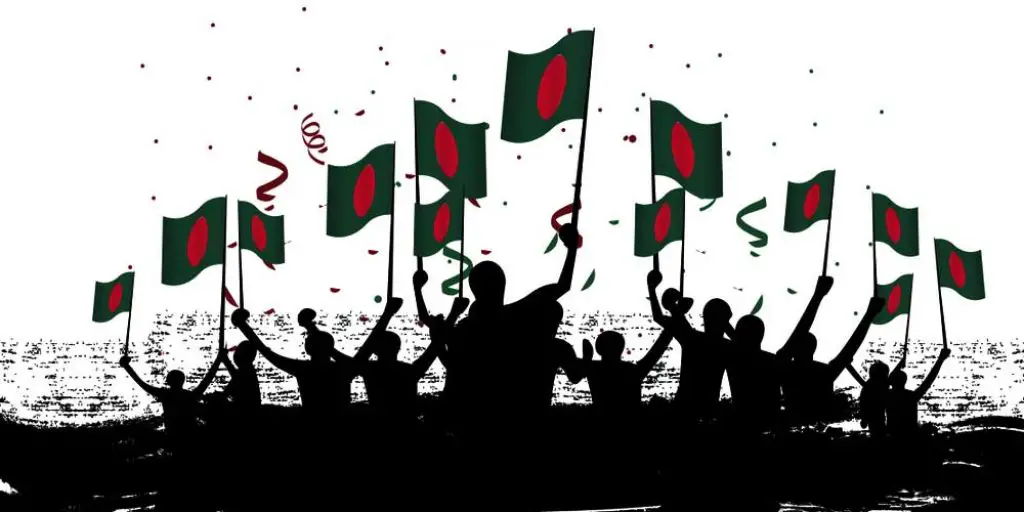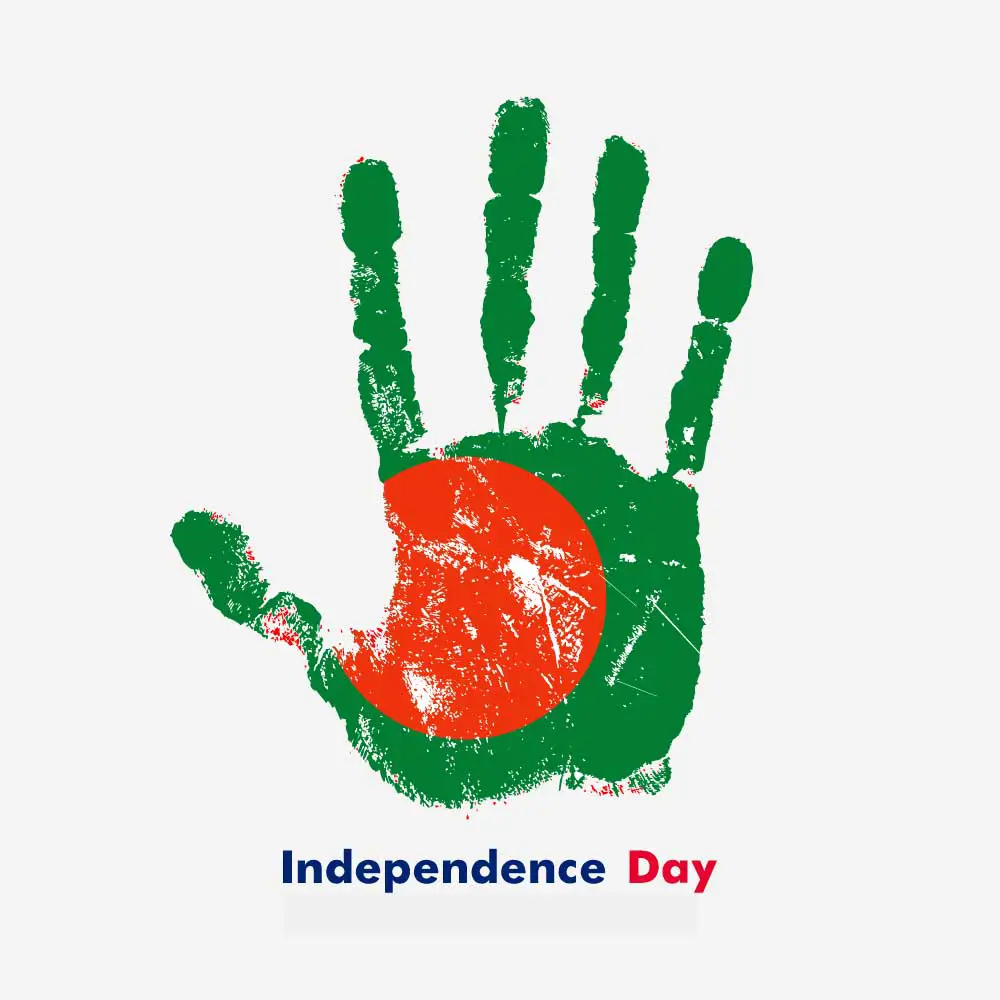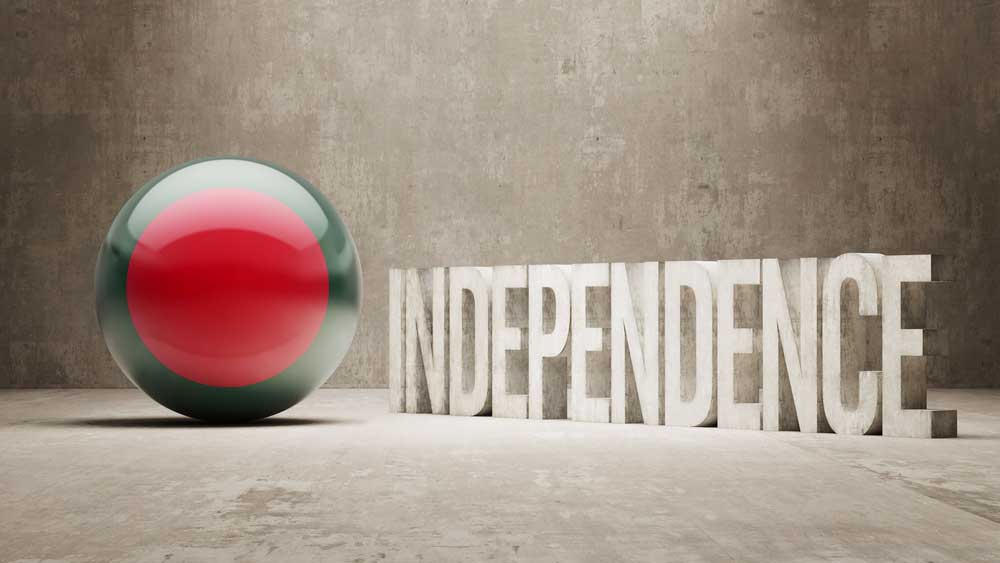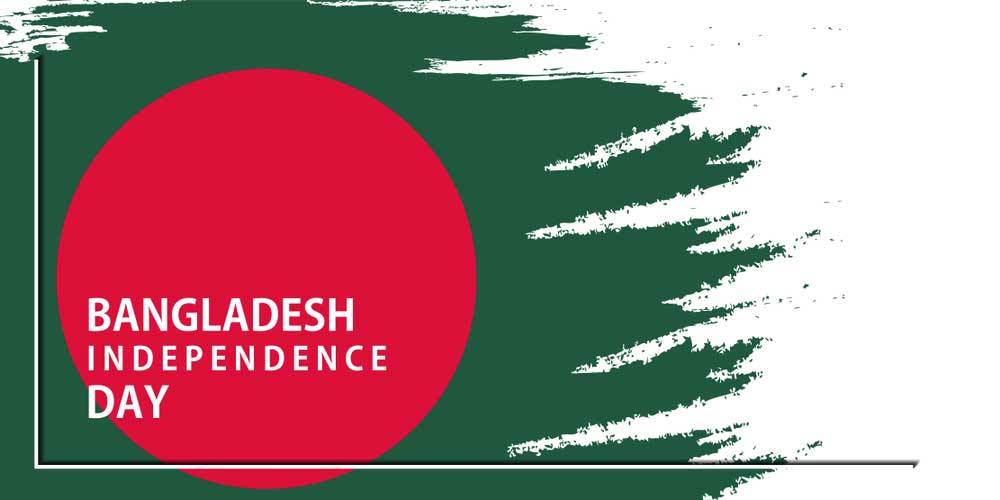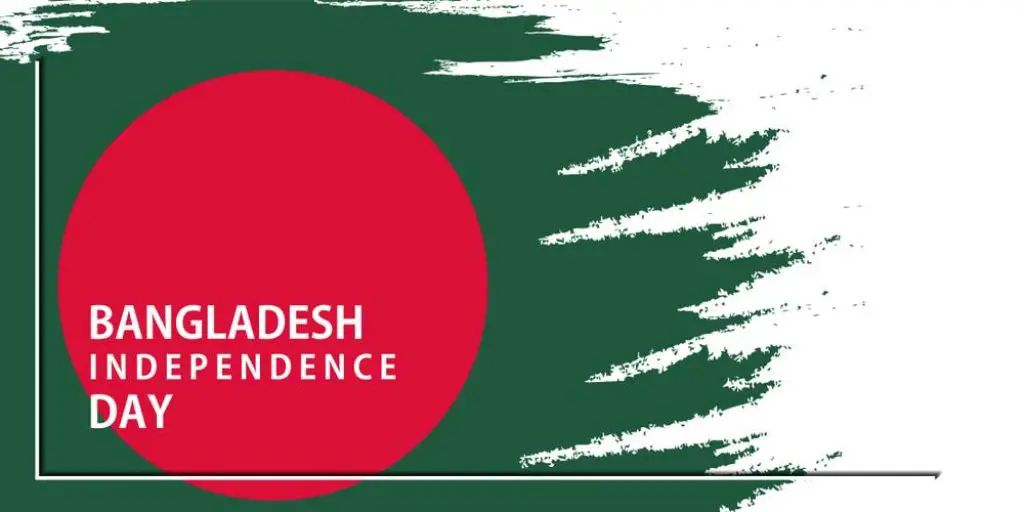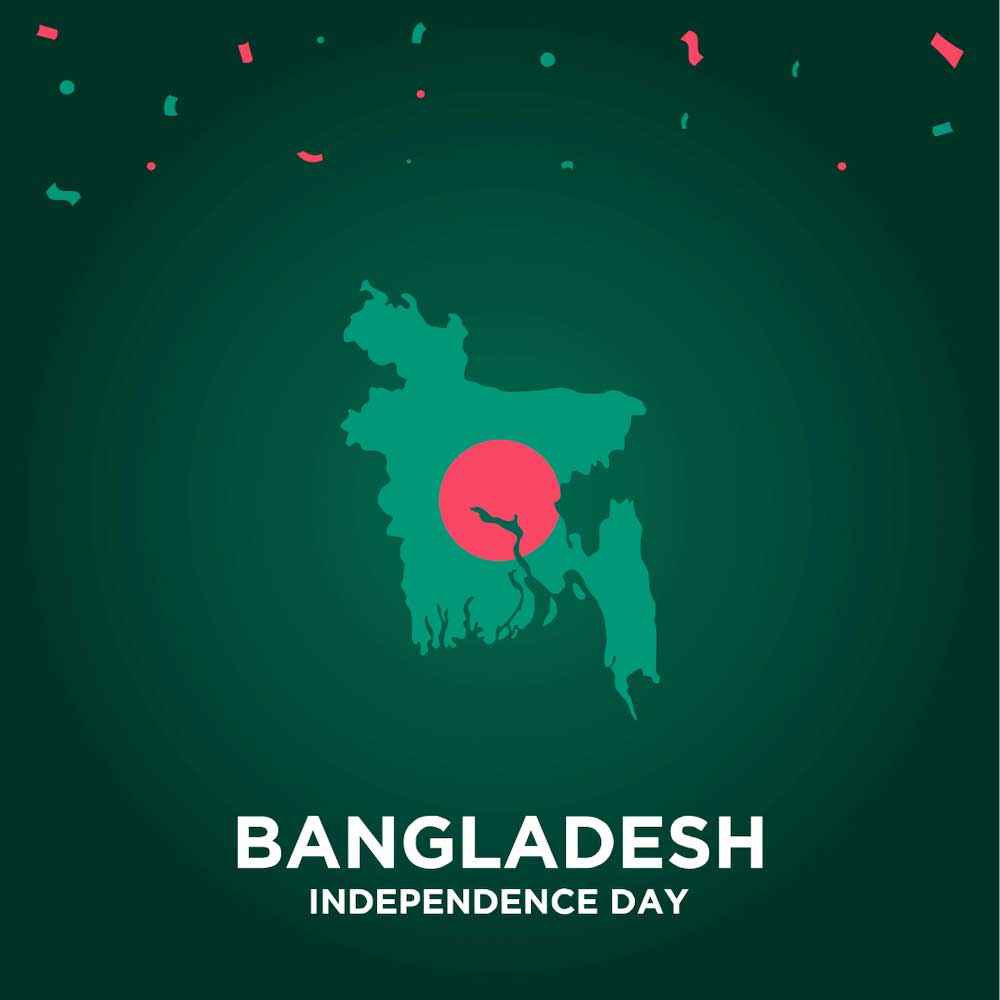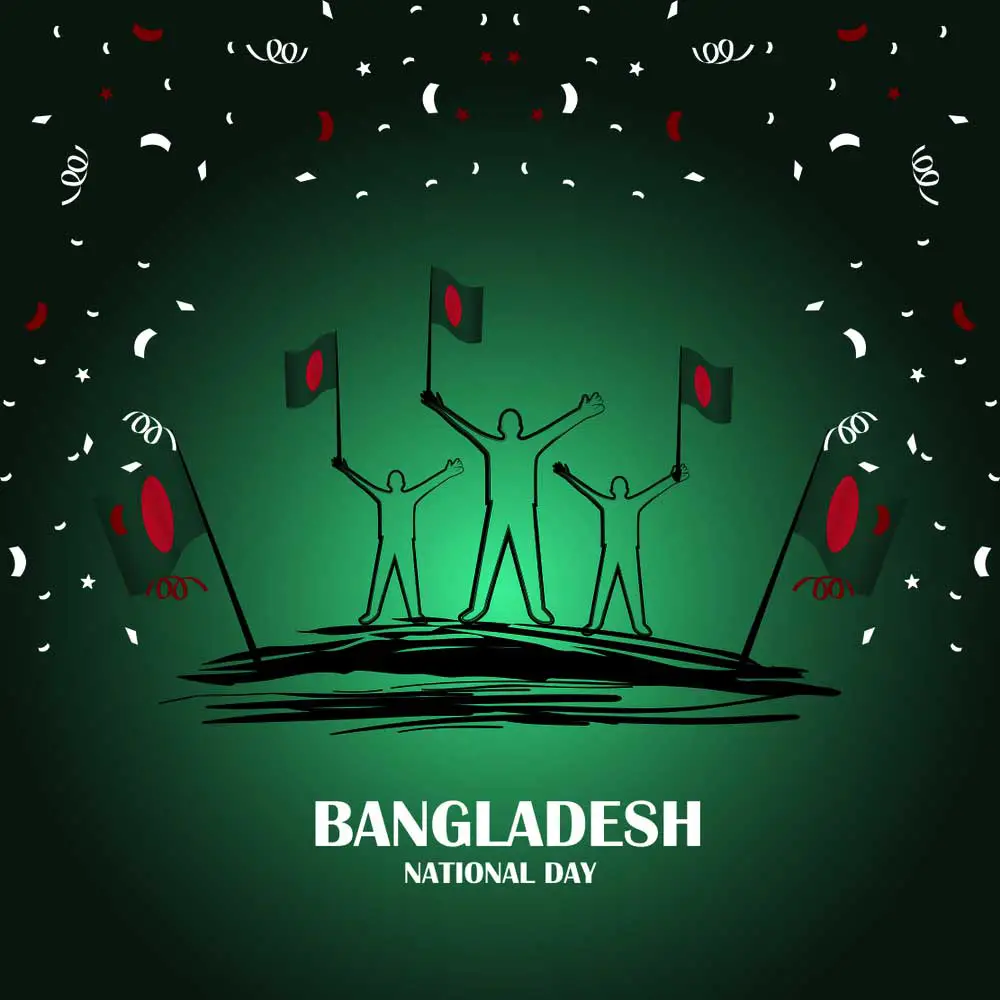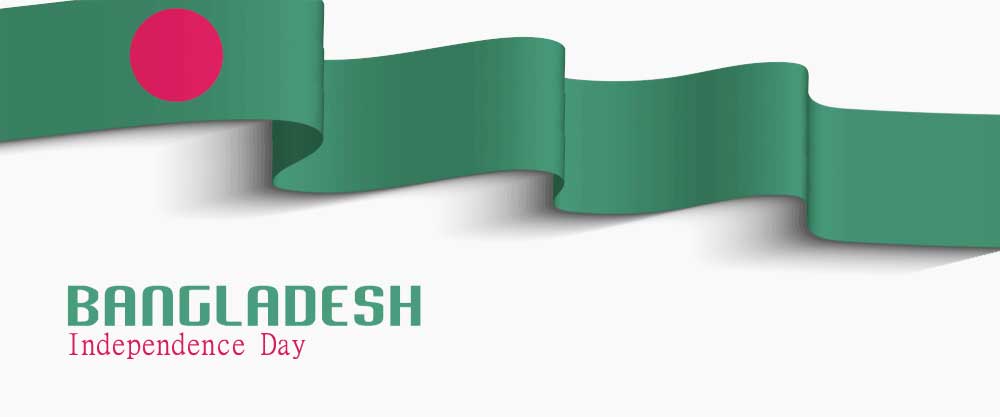 Bangladesh Independence Day Picture For Facebook
You can download the Bangladesh Independence Day Pictures For Facebook.  All the pictures quality of Bangladesh independence day are very much high and excellent. People of Bangladesh can easily use this for your Facebook profile picture, cover photo as well as can share with friends.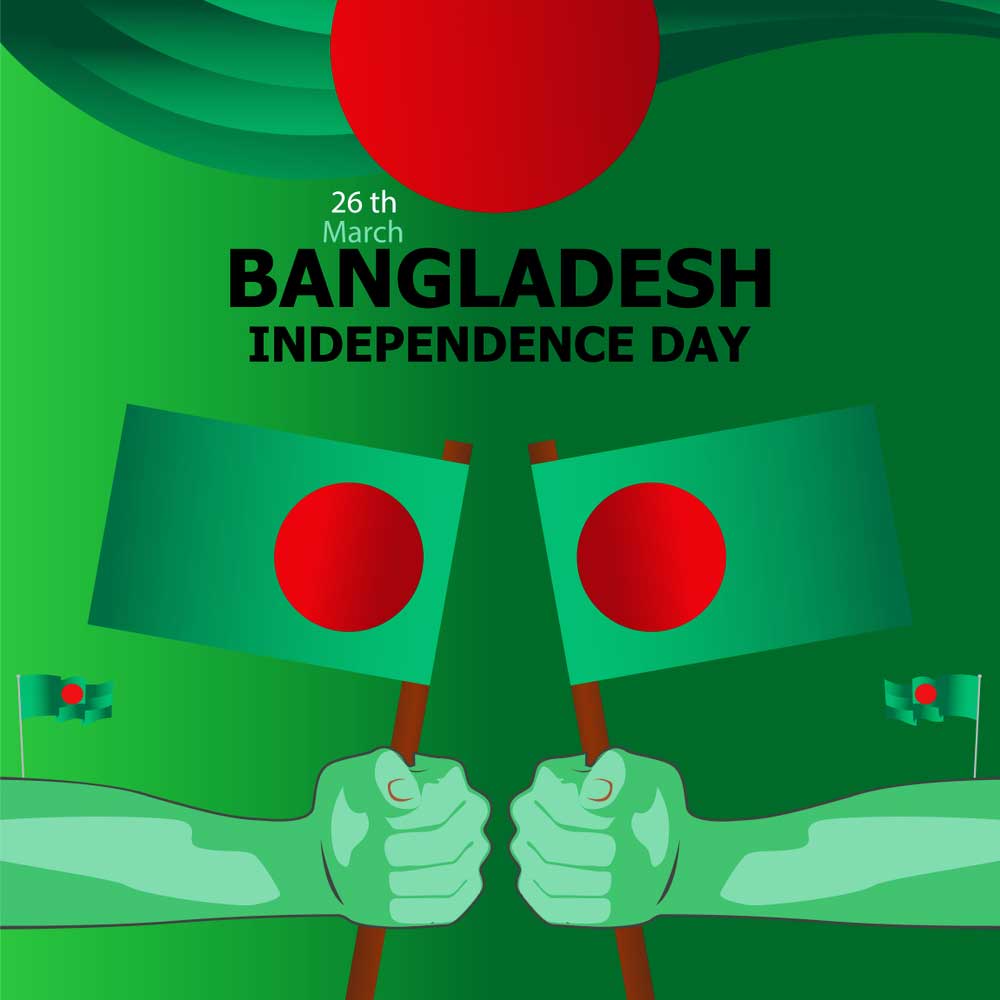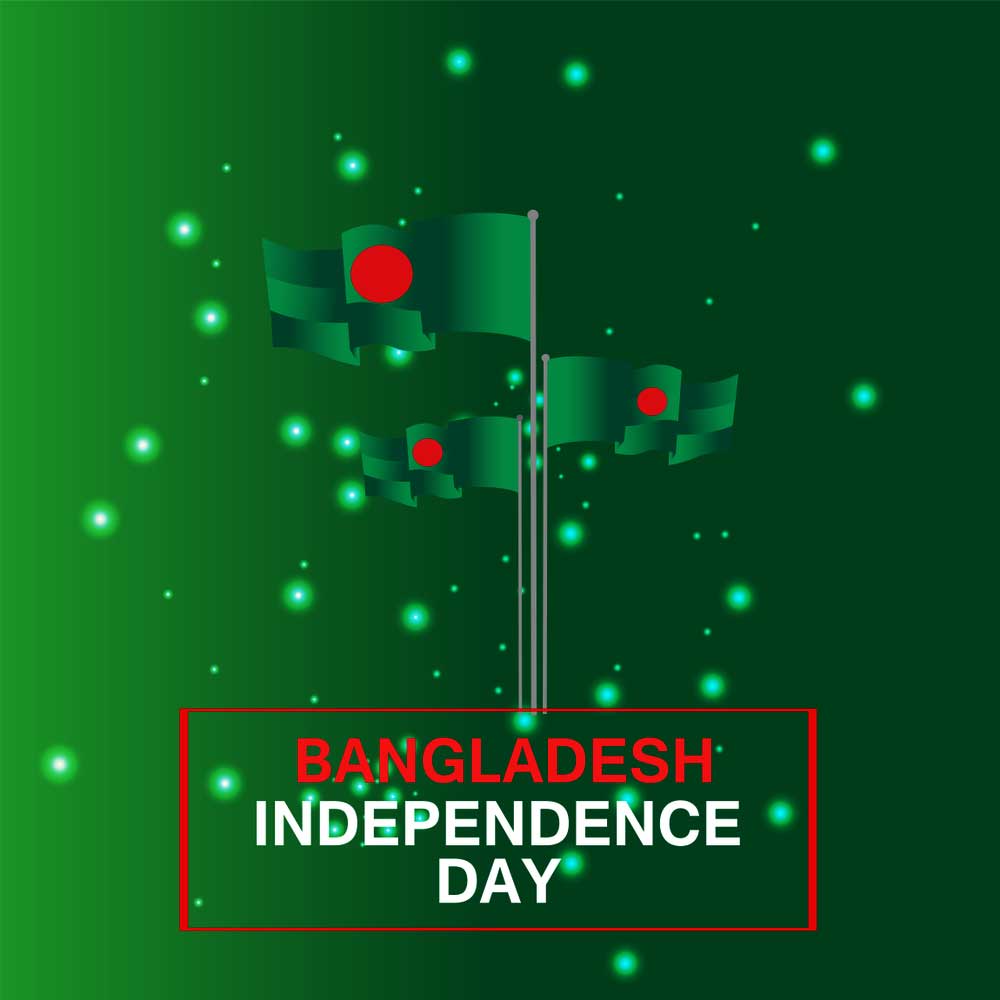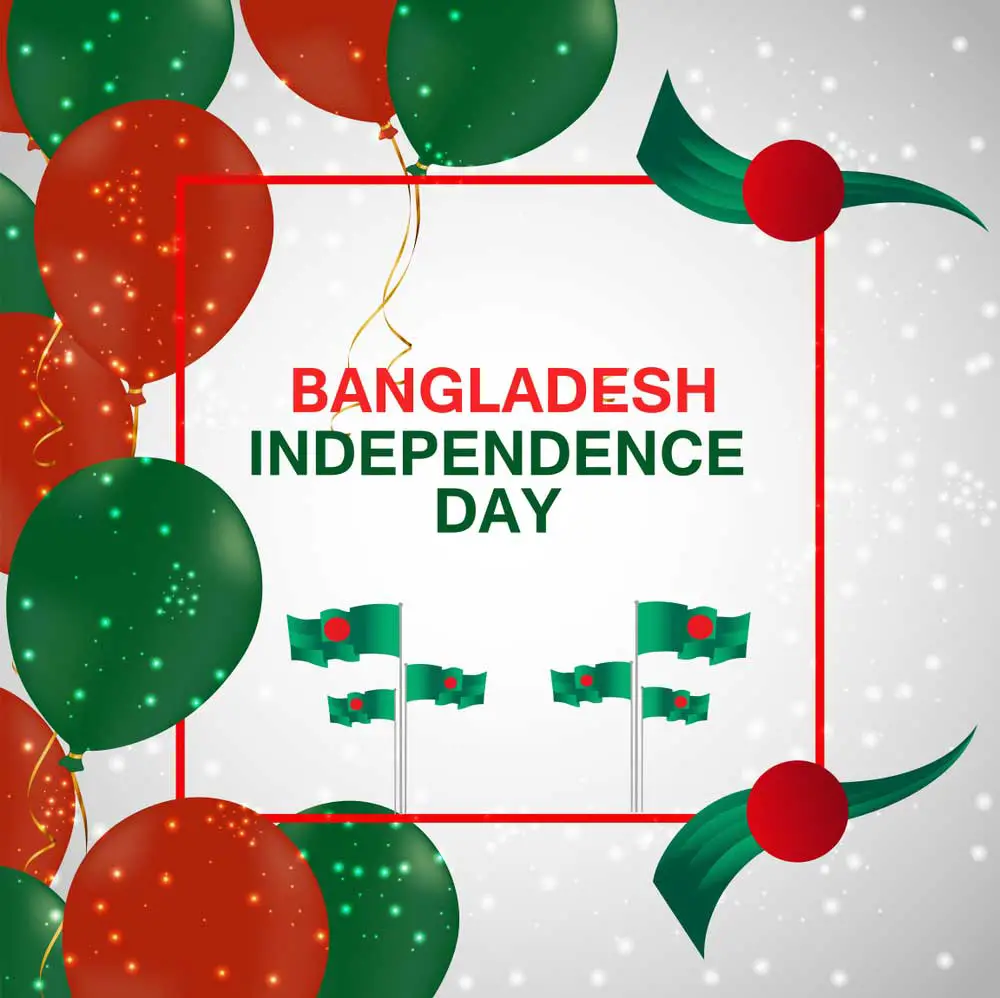 26 March Independence Day Wishes Picture
Now Wishing to a friend is become an important thing in our life on different occasion. Here are some pictures that you can wish your friend on Bangladesh Independence day 2019. Let's check out the latest HD pictures.