Welcome to Shab E Barat 2023: Date History and Prayers. As a Muslim, Everybody must know the Date and history of Shab E Barat. Shab E Barat is a significant day for Muslims. On the 15th day of the 10th month of Hijri, Shab E Barat was held. Lailatul Barat in Islam religion or night of Baral, which is commonly termed as Shab E Barat, is that night the Prophet Muhammad (peace be upon him) of Islam prayed a lot for MuslimsUmmah. That night He prayed to Allah. Muslims celebrate this Barat night through worship and worship.
In the Night of Shab E Barat, Hazrat Zibrail (A) came to the Prophet Muhammad (peace be upon him) and told today is the day when the door of Allah's mercy will open.
Shab E Barat 2023 Date in Bangladesh
Shab E Barat 2023 Date is 8 March 2023. This year Muslims will celebrate the day with lots of love and devotion. This day is a public holiday in Bangladesh and other Islamic countries. Take a look at the table below on the day of the Shab-e-Barat celebration of the previous years and When Shab-e-Barat will celebrate in 2023.
| | | |
| --- | --- | --- |
| Date | Day | Year |
| Sunday | March 08 | 2023 |
| Wednesday | April 8 | 2020 |
| Monday | April 22 | 2019 |
| Tuesday | May 1 | 2018 |
| Thursday | May 11 | 2017 |
| Monday | May 23 | 2016 |
Shab E Barat 2023 Date in Bangladesh
Shab E Barat 2023 Date in Pakistan, India, USA, UK
There are some differences between days of celebrating Shab E Barat. Shab-e-Barat is mainly due to different timekeeping countries different. Muslims Ummah used this day with their great prayers. Shab E Barat 2023 Date in Pakistan is 8 March, India is 7 March, USA and UK are 18 March.
Check Shab E Meraj Date, History And Prayers.
History of Shab E Barat
While I was sleeping in the middle of the night in the month of Sha'baan (15th of Sha'baan), Gabriel (a.s.) came to my shire and said: O Muhammad! Then he woke me up from the bed and took me to the rest of the tomb and said: Look at the sky! Tonight the gates of heaven, the gates of mercy will be opened and all the doors of happiness, prosperity, forgiveness, sustenance, salvation, and redemption, and more will be opened.
Allah (SWT) will free his servants from the fire of hell on the night. That night he will determine the time of death and the provision for the next year (all blessings are here). O, Muhammad! Those who awake that night to Allah Almighty to pray to Him, the pure and single entity, will offer prayers to please Him, recite the Holy Qur'an, and reach the night with a great deal of reverence. Whatever forgiveness (sin) you have given and then you will forgive it. The incident took place in the middle of the second night of the second Hijrah in 15 Hijri.
Shab E Barat Prayers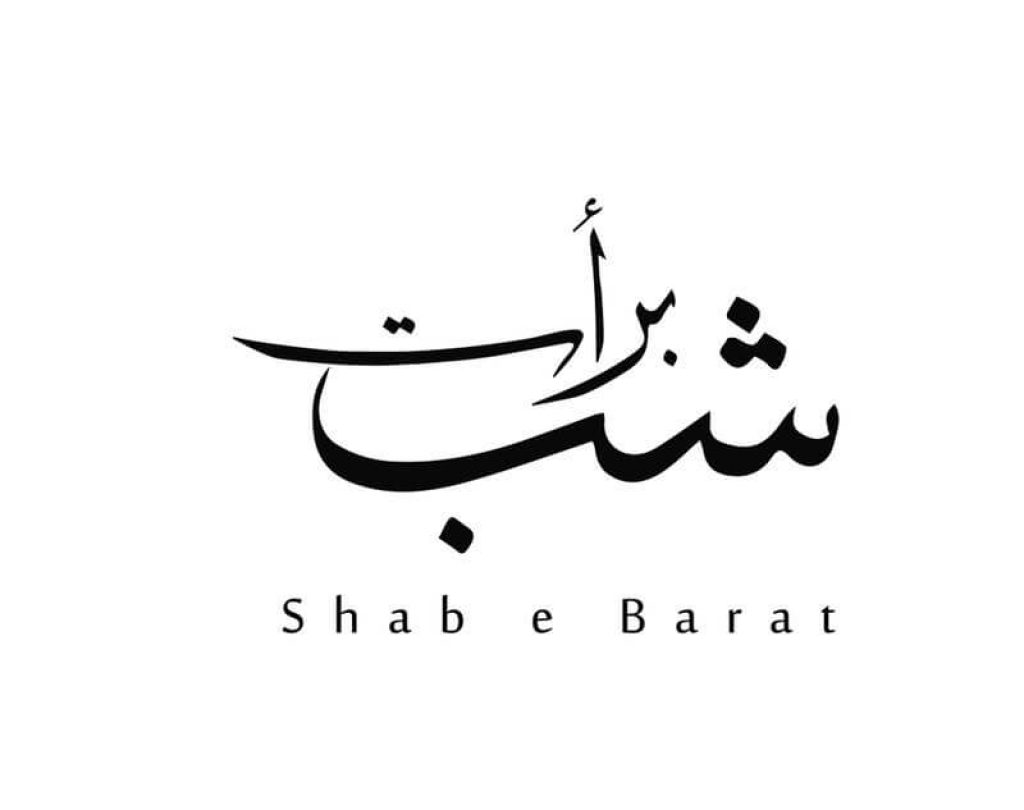 All the prayers of Shab E Barat are NAFL. In night Prophet Mohammad (SM) met Zibrail (A.S) and knew the importance of this night prayers.
Coronavirus is adapted to the changing circumstances of this time. Religious Muslims must abide by all the rules announced by the government regarding Corona. Specifically, this is how the practices of the Shab-e-Barat should observe.
Evening Prayers: After the Maghrib prayers on this night, it is better to recite these two rakats of Nafl prayers by praying for the blessings of Hayat, custody of faith and not being submissive to others.
The rule of nafl prayers in 6 Rakat: Surah Fatiha in each rakah should be followed by one of the Surahs. At the end of the two rakah prayers, you should recite Surah Yasin or Surah Iklach Sharif 21 times.
However, the limits and surahs and Nafl rakahs are not fixed for the benefit of Shab-Barat prayers, so anyone will read it according to their felicity and diligence.
La hola Wala Kuwata Illabilhil Aliyul Azim
There are many types of Tasabih, Tahleel, Dua, Istegfar, Durud Shareef and Monajat, for whom it is convenient and easy to read.
10 times Surah Akhlach, 10 times Kalma Tawheed, 10 times Kalma Tamjid and 10 times Durud Sharif.
The two rak'ahs are rak'at nafl prayers. Rule: Read one Surah after each rak'at Surah Fatiha
Thanks for being here to get the information of Shab E Barat date and Prayers.