Are you looking for Pohela Boishakh Paragraph for your class or any competitive exam? Then you are in the right place. Here you will get Pohela Boishakh Paragraph for your desired class. To get the highest marks in any exam like School, college or any job(Competitive exam), you can use this paragraph of Pahela Boishakh. Bangladesh Government has a dream to make these countries people educated about all the Bengali culture. The government of Bangladesh is now provided education free for all primary and secondary sections. So learn to Pohela Boishakh paragraph is now getting a challenge for all the students of our country. So, it is very important for all level students In Bangladesh.
Pohela Boishakh Paragraph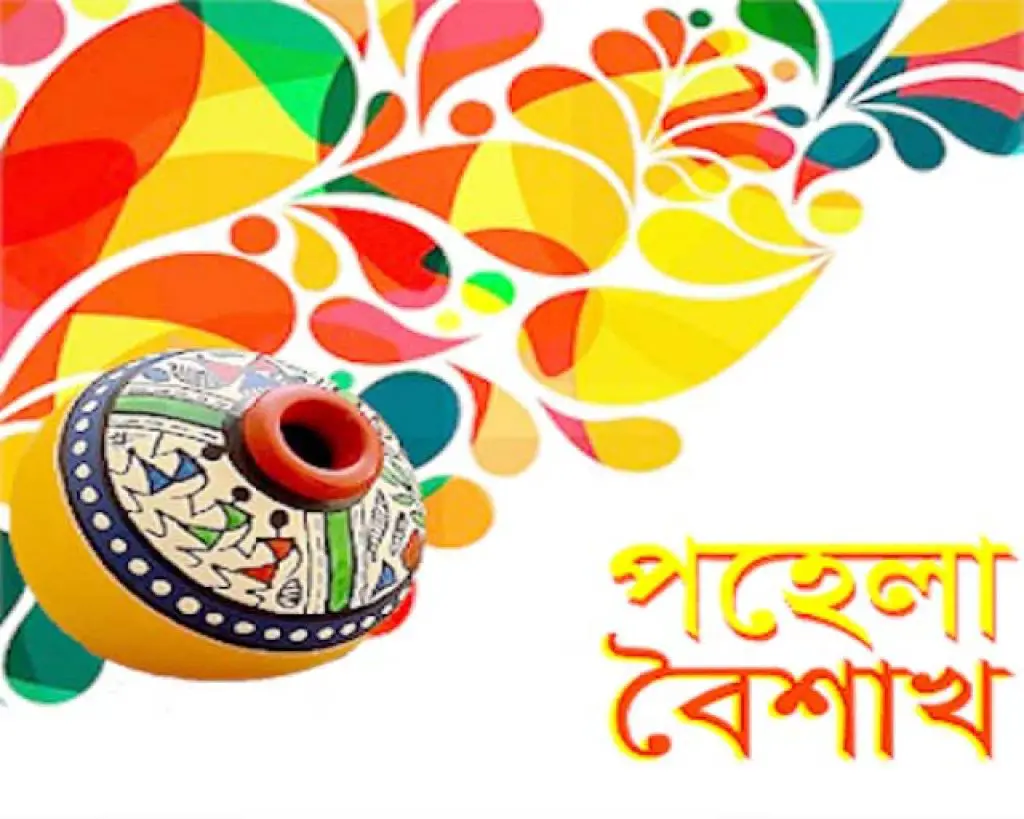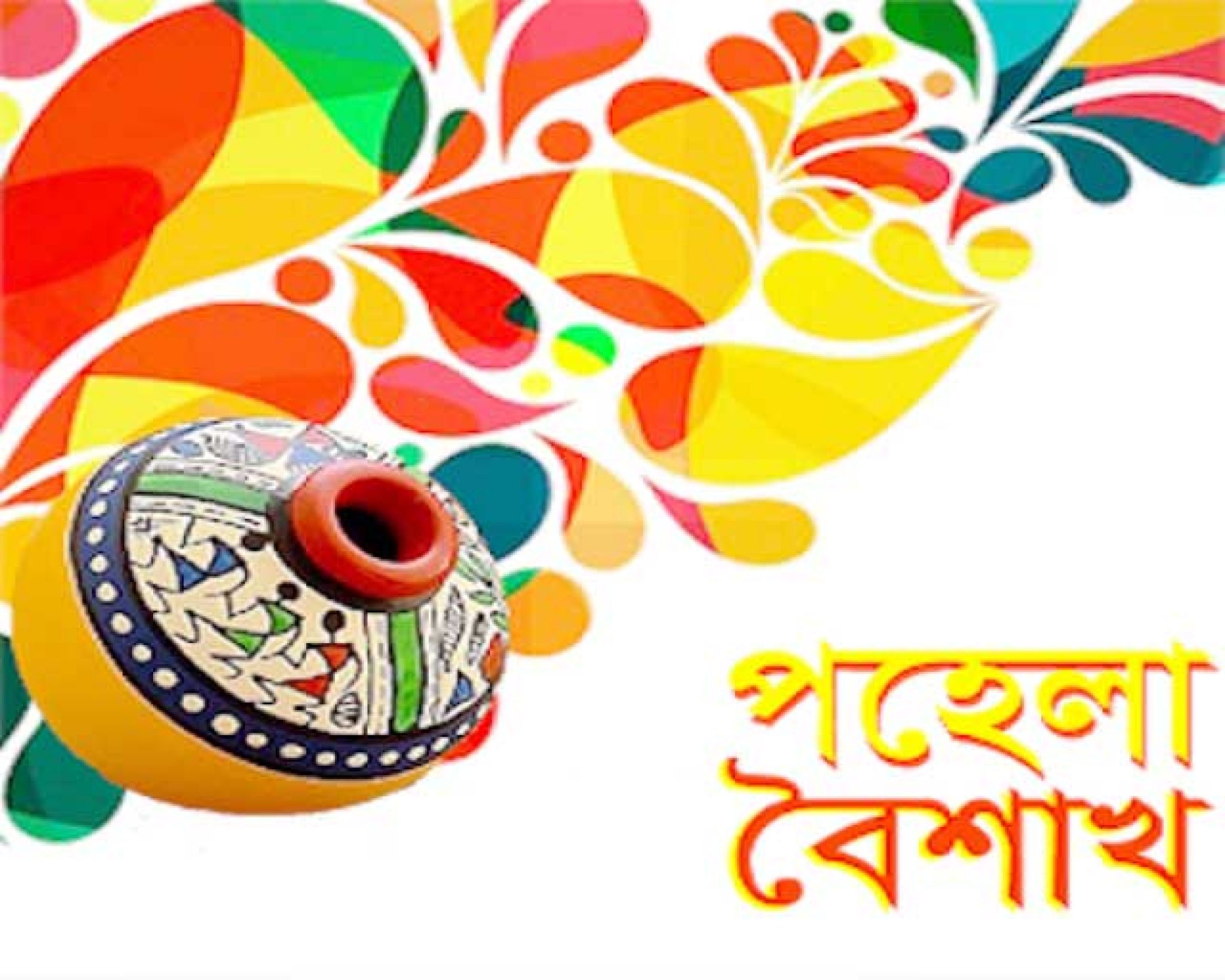 The first day of Bangla year is called Pohela Boishakh. We celebrate the day to welcome the year. We welcome the day by singing the song 'Eso He Boishakh Eso Eso'. Rural people make special foods. They also arrange fairs. Shopkeepers decorate their shops and open Halkhata. They offer sweets to their customers. Urban people celebrate the day with great interest. They eat Panta Bhat and Hilsha fish in the morning. Young boys put on Panjabis and pyjamas. Young girls put on yellow sarees. Bangla Academy, Shilpakala Academy, Chayanot and the institute of Fine Arts of Dhaka University arrange cultural functions. The national dailies publish special articles on the day. Everyone is in a jolly mood. Pohela Boishakah is a day of great joy and significance. It reminds us of our culture and tradition. The day teaches us to be united and dreams a new.
Pahela Boishakh Paragraph
A lot of festivals are held in our country around the year. Among these festivals, 'Pohela Boishakh' is the most prominent common festival. It celebrates on the first day of the Bengali new year. The Pohela Boishakh celebrates with traditional festivities across the country. It is a public holiday. The day's first programme begins at dawn at Ramna Batamul. Traders and shopkeepers open halkhata and offer sweets to their customers and clients — people wearing traditional dresses to attend different programmes.
Different organizations arrange various cultural programmes. on this occasion, various types of fairs and exhibitions are held throughout the country both in villages and towns. On this day, Bangladesh Television telecasts live programmes. National dailies bring out special articles. Pohela Boishakh has great significance. It reflects our age-old tradition and culture. It bears the testimony to the fact that we have a culture of our own. Pohela Boishakh is the manifestation of our cultural heritage.
Check Bangabandhu Satellite 1 Paragraph
Thanks, students for reading this paragraph about Pohela Boishakh. Hope this paragraph is helpful for you and your friends. If any pragraph which you cann't find