The realm of education, specifically high school level education, is a critical juncture in the academic journey of numerous students. Bangladesh is no exception to this norm with its Higher Secondary Certificate (HSC) examination positioning itself as a critical determinant in charting the future academic and professional paths of Bangladeshi students. This exploration provides an exhaustive understanding of the examination's structure, how its results are determined and analyzed, and what are the implications of these results for 2023.
Overview of HSC Examination
Understanding the HSC Examination
The Higher Secondary Certificate (HSC) examination is a major educational spectrum in Bangladesh, facilitating students' progress from secondary to higher education. Often held after the completion of grades 11 and 12, HSC is a yardstick to gauge the academic merit and potential of students seeking further education. It revolves around several subjects categorized into science, arts, and commerce streams, thereby providing a comprehensive assessment of students' academic prowess.
Institution Responsible for HSC Examination
The exam's management and administration lie in the hands of several education boards of Bangladesh, namely: Board of Intermediate and Secondary Education, Dhaka, Barisal, Chittagong, Comilla, Jessore, Rajshahi, Sylhet, Dinajpur, and the Madrasah Education Board, which oversees Islamic education. These boards should all collaborate to maintain the examination's integrity.
Subjects Involved in HSC Examination
The HSC examination spans multiple subjects, separated into compulsory and optional categories. Compulsory subjects typically include Bangla, English, Information and Communication Technology (ICT), and a certain number of subjects depending on the student's chosen academic stream. Science students usually study Physics, Chemistry, and Biology, while Commerce students delve into Business Organization and Management, Accounting, and Principles of Marketing. Arts students focus on subjects such as History, Civics, and Sociology.
Compilation of the results is a meticulous procedure involving the collective efforts of the various educational boards. It takes into account the students' performances in both theoretical and practical segments of each subject. Once the evaluation is completed and results are compiled, the HSC Result for 2023—or whichever year it's currently—will be disclosed.
Interpreting the Results
Students can gain access to their scores either through the official online platforms of the relevant educational boards or by utilising the SMS service. The results usually feature an aggregate GPA, separately calculated subject grades, and a comparative analysis of the student's performance against other exam participants.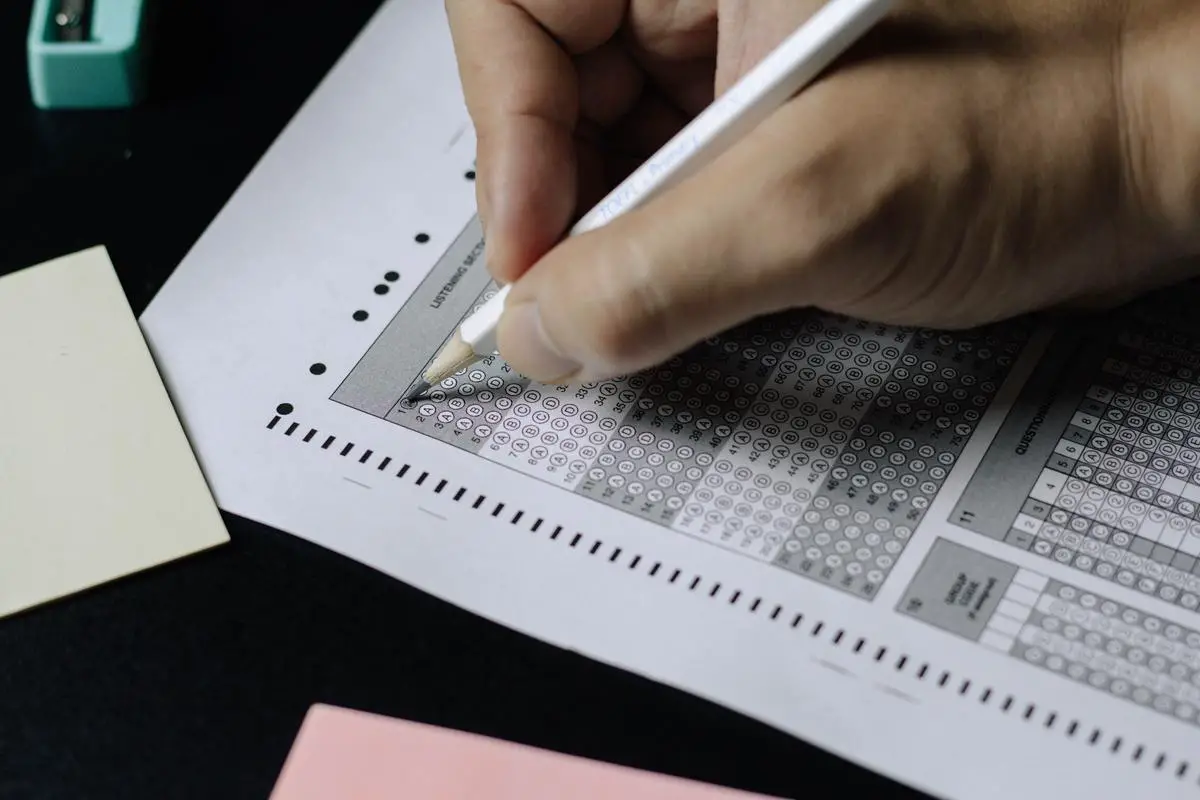 Photo by nguyendhn on Unsplash
HSC Result Determination
Grasping the HSC Result Assessment: A Look into the Evaluation Protocol
The Bangladesh Education Board administers the Higher Secondary Certificate (HSC) examination, also referred to as the HSC exam in Bangladesh. The establishment of the HSC results comprises a comprehensive strategy, incorporating crucial elements such as grading per subject, a unique grading scheme, and other important aspects that contribute to the final scores.
The Grading Method and Calculation of GPA
Following the marking of the examinations, the results are then conveyed through the Grading method. The grades in Bangladesh typically range from A+ being the highest attainment to F, suggesting a failed attempt. These scores are then calculated into the Grade Point Average or GPA, which is determined based on the total marks achieved across all subjects.
Factors Influencing the Final HSC Results
Besides the theoretical and practical marking system, other elements also significantly influence the final HSC results. These include students' participation, behavior, and overall engagement in curricular activities. Additionally, project-based assessments, internal assessments, and class attendance also play pivotal roles in determining the final grades.
Online Publication of HSC Result 2023 BD
The long-anticipated HSC Result 2023 BD is projected to continue the pattern of online announcements seen in recent years. Students will have real-time access to their individual results on the official website by simply entering their registered roll numbers. The digitization of the HSC results promotes higher transparency and guarantees instant accessibility for all Bangladeshi students.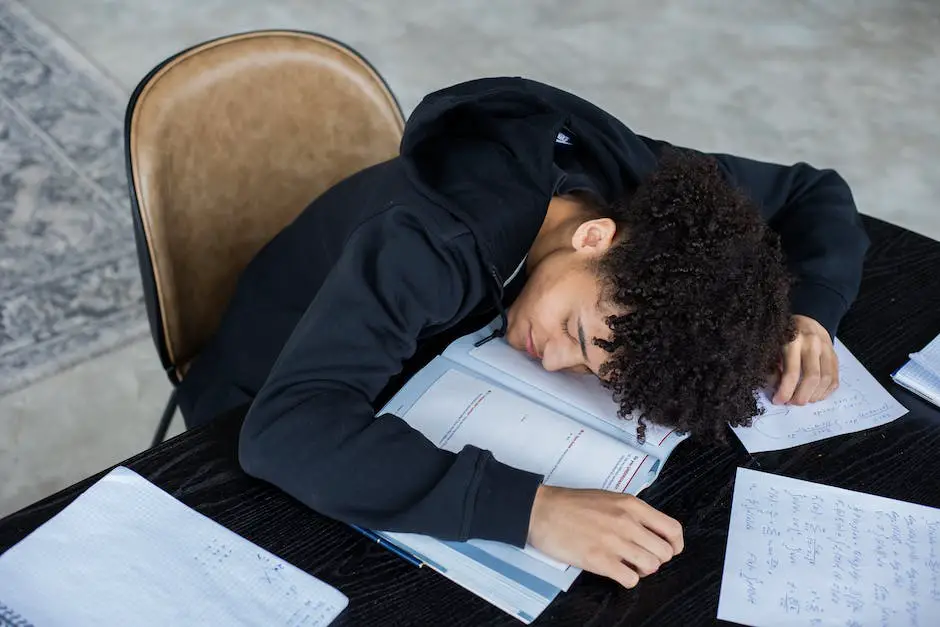 Analyzing the HSC Result 2023 BD
Deciphering the HSC Result 2023 BD
The HSC, or Higher Secondary Certificate, examination in Bangladesh assesses the academic performance of students in their final year of high school. Hence, the 2023 HSC Result for Bangladesh is of paramount importance as it plays a key role in dictating the future educational progression and career direction of the students.
Evaluating Overall Performance
One aspect of the HSC Result 2023 BD is the overall performance of students, gauged largely on the pass rate. This relates to the percentage of students that receive the minimum grade to pass. The pass rate can be viewed as a general indication of the educational attainments of the student population. When observing any trends or changes in pass rates from year to year, it's also essential to consider additional factors such as the number of students sitting for the exams and changes in examination formatting or evaluation methods.
Dissecting Results by Subjects and Schools
Another key focus of analyzing the HSC Result for 2023 would be scrutinizing the pass rates in different subjects. Greater insights can be gleaned from looking at performance variation across subjects. For instance, a higher pass rate in Mathematics may suggest stronger emphasis or effective teaching methods in this area. In contrast, lower pass rates in English may indicate areas that require improvement.
Besides subject-specific examination results, the performance by schools is another crucial factor. Understanding which schools produced higher pass rates, and comparing rural versus urban schools, or public versus private institutions, can all provide a more rounded picture of the education landscape of Bangladesh in 2023.
Factors Contributing to the HSC Result 2023 BD
Investigating the HSC Result for 2023 also requires considering various factors that contributed to the results. These may include areas such as student preparation, quality of teaching, parents' involvement, school resources, and socio-economic conditions.
For instance, schools with better resources — such as experienced teachers, extensive libraries, and advanced science laboratories — may contribute to higher student performance. Family support can also play a pivotal role, particularly where parents can provide additional sources of learning and motivation. On the broader scale, socio-economic factors such as gender equality and poverty can significantly impact pass rates across regions.
Conclusion
In conclusion, a thorough examination of the HSC Result 2023 BD provides more than just figures and facts. It presents an in-depth view into the current state of education and societal factors affecting it in Bangladesh. This data serves as a gauge for the following years and provides invaluable information about where resources should be properly allotted for potential enhancements.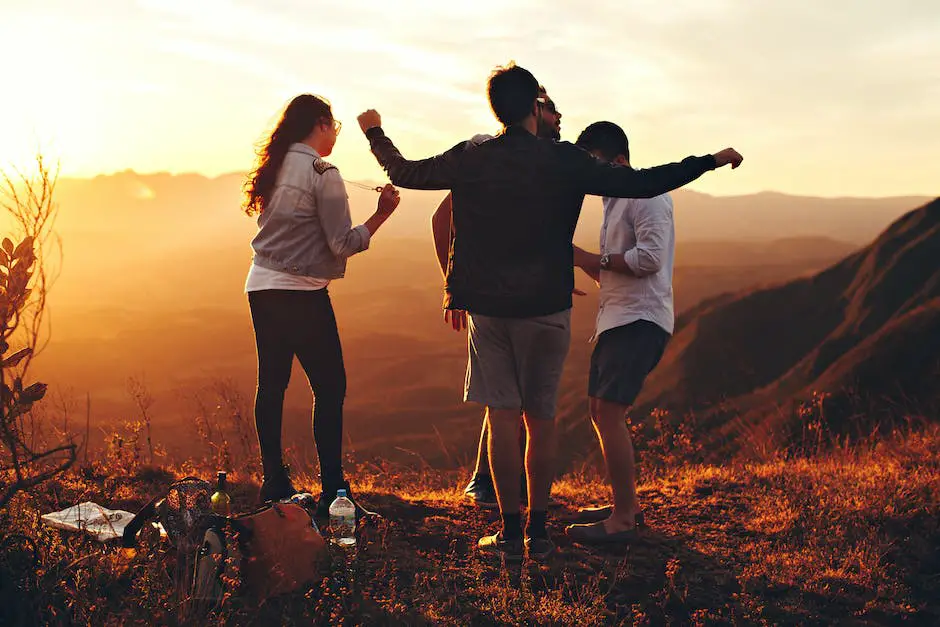 Impact and Implications of HSC Results
The Potential Implications of HSC Results 2023 BD for the Futures of Students
The outcomes of the HSC (Higher Secondary Certificate) exams have a profound impact on a student's future trajectory, particularly in Bangladesh. Regarded as an entrance pass for further education and career prospects, the HSC holds a significant value. Universities both within and beyond Bangladesh place considerable emphasis on HSC results during their admission decisions. Achieving a passing grade in HSC is frequently essential to securing admission in a reputable university. Moreover, it broadens the horizon of job options, particularly in the public sector, where an HSC pass is usually a prerequisite.
Reasons for Performance in 2023
The performance of students in the HSC Result 2023 BD can be influenced by several factors. Some possible reasons could include nationwide lockdowns due to COVID-19, where students were unable to attend physical lessons, leading to an increased reliance on self-study and online learning. The quality of online teaching and the level of access to digital resources could also be factors. Moreover, economic conditions might also be a factor, with financial difficulties potentially impacting students' ability to focus on their studies.
Role of Stakeholders in Enhancing HSC Results
Stakeholders such as schools and the government have a significant role in the outcomes of HSC results. Schools could focus on enhancing teaching methodologies, providing additional support for weak students and promoting a conducive learning environment. They may also need to build better online learning platforms to ensure continued access to quality education, regardless of physical classroom availability.
The government, on the other hand, can work on ensuring fair access to online learning resources for all students regardless of their socioeconomic status. Policies could be implemented to reduce stress and pressure on students while increasing practical and conceptual understanding among them. Scholarships, fee concessions, and other measures can be taken to prevent financial hardship from hindering a student's education.
Addressing HSC Results 2023 BD
Based on the HSC Result 2023 BD, it might be necessary for stakeholders to take corrective actions to address areas of concern. For instance, if results show a significant decline or discrepancy in performance, stakeholders should investigate potential causes and devise strategies to address these issues. Actions may include implementing remedial programs or revisiting teaching approaches or curricula to ensure they effectively meet the students' learning needs. Further, an action plan may also be developed to ensure that students remain motivated and supported throughout their HSC journey.
The Way Forward
HSC Result 2023 BD is likely to have significant implications for all involved parties, particularly students and educators. Prioritizing equitable access to quality education, adopting innovative teaching approaches, minimizing the digital divide, and ensuring robust mental health support for students could be some of the key strategies going forward. All these efforts can contribute to the progress of education in Bangladesh, thereby better preparing the youth for their future roles in society and the workforce.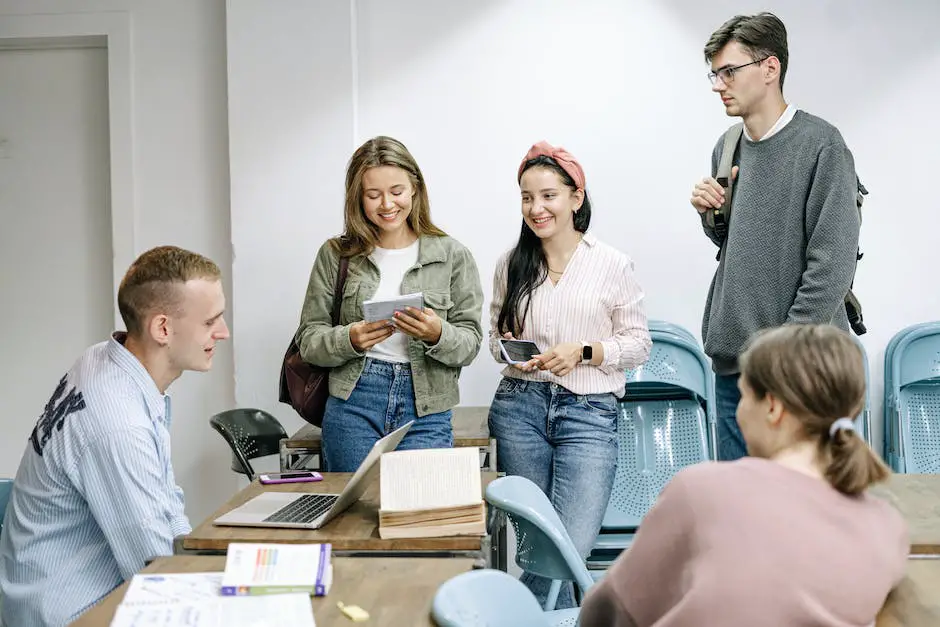 With the education landscape constantly evolving, the HSC results for 2023 in Bangladesh provide an insightful showcase of academic performance and trends in the nation's high school level education. These findings help multiple stakeholders including students, parents, educators, schools and even government bodies in fine-tuning their approaches, understanding the key performance indicators, and crafting better solutions for the future. It is essential, thus, for each of these stakeholders to carefully consider these findings and take the necessary steps to ensure that the true purpose of education, which is shaping enlightened, informed, and well-rounded individuals, is achieved.
Writio: Your AI content writer – the perfect solution for website publishers and bloggers. This post was crafted by Writio.